Dear You is about making friends around the world through creating and sharing art.

All Dear You participating schools are organized to have a Dear You friend in another country. For example, a class of six year olds in Greenland will be paired with a class of six year olds in Finland. School teachers or hired Dear You workshop leaders living in these countries will go to the schools in their respective location and hold workshops for the children in the school once a month. During these workshops the children will create their art projects, which will then be mailed to their Dear You friends abroad. Dear You focuses on the process of art practice, opening dialogue, and discovering our surroundings!

This concept is similar to having pen friends, but in Dear You every time the students correspond with each other, a new art technique will be introduced. Every participating class will receive an age-appropriate Dear You Art Project, which all the artists will create for each other. The classroom teachers will assist in all these fun and creative things to share- anything that fits in an envelope!

The project is created by Arlene Tucker. Anastasia Artemeva worked with Arlene in this project during the years 2015-2017. Please read more here https://www.dearyouartproject.com/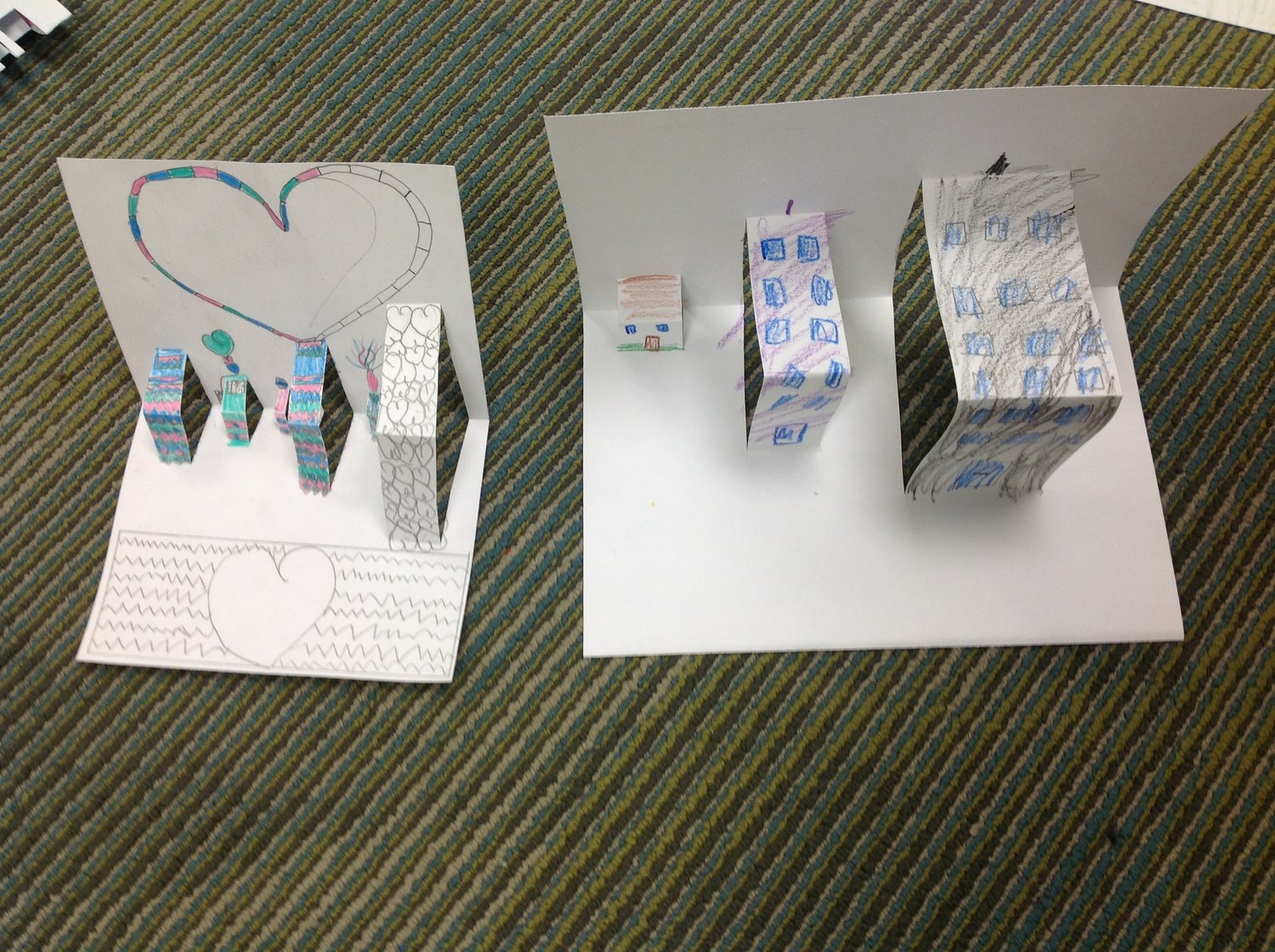 The 4th graders from Ryerson Public School in Cambridge, Canada making and sharing art with the 10 years olds from Kepa School in Karelia, Russia, 2017.